JointHealth™ express
August 31, 2021
---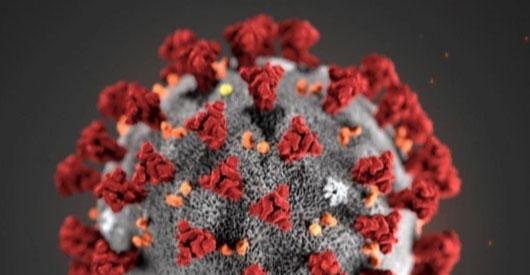 COVID-19 Update – Alert for Alberta inflammatory arthritis patients: You may be eligible for third dose of COVID-19 vaccination
The Alberta Government has announced it will start offering a third dose of vaccine to a limited number of Albertans on September 1, 2021. In a
news release
, the province identified seniors in congregate care facilities and immunocompromised Albertans as the first group to qualify for the additional doses, which it said will boost immunity levels and improve protection for all those in the group.
Immunocompromised conditions that qualify for an additional dose at least eight weeks after a second dose include:
taking certain medications for autoimmune diseases including rituximab, ocrelizumab and ofatumumab
transplant recipients, including solid organ and hematopoietic stem cell transplants
chronic kidney disease receiving regular dialysis
receiving active cancer treatment (chemotherapy, immunotherapy or targeted therapies), excluding those receiving only hormonal therapy, radiation therapy or surgery
According to the province, 118,000 people will now qualify for a third dose.
When to book:
Must wait at least 8 weeks after second dose.
How to book:
Book immediately by calling 811 or through participating pharmacies or physicians' offices. Book online beginning September 1.
For more information about third doses of the COVID-19 vaccine, please go to the
Alberta Health Services website
.