JointHealth™ express
March 24, 2021
---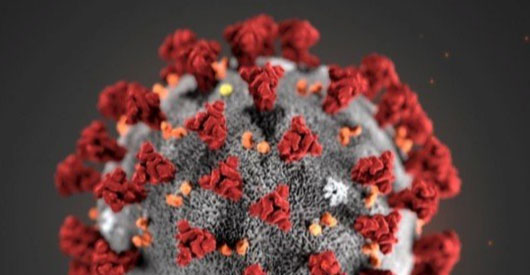 Important arthritis patient information update on British Columbia's Phase 3 Vaccination Plan
Arthritis Consumer Experts is bringing you the latest information on the BC Ministry of Health's Phase 3 Vaccination Plan, which includes "clinically vulnerable" people aged 16-69. This phase also includes people in the inflammatory arthritis community who are considered "clinically vulnerable" because of immunosuppression therapies.
Phase 3 includes the following BC populations:
people 75 to 79: First shot April
people 70-74: First shot April
people 65-69: First shot April
people 60-64: First shot April/May
clinically vulnerable people 16-69: first shots between March/April
Indigenous peoples (18-64): First shot April
If you fall into one of the above categories you can book your vaccination appointment starting on Monday, March 29th.
People who are clinically vulnerable can expect to receive a "patient invitation letter" mailed to their home address between March 24th and April 15th. You will need this letter to book your vaccination appointment. If you have not received a letter but know that you meet the eligibility requirements, click here:
https://www2.gov.bc.ca/gov/content/covid-19/vaccine/cev#no-letter
Here is the link to the area on the BC Government's website where you can find all the information you need about your qualification and the process for getting vaccinated:
https://www2.gov.bc.ca/gov/content/covid-19/vaccine/cev#eligibility
Look for the section titled "People whose immune system is affected by immunosuppression therapies they take" to find the information.
Further updates on BC's and other province's plans to vaccinate vulnerable people in the arthritis community will be sent out as soon as the information becomes available.
Thank you, and please be safe.
Arthritis Consumer Experts