JointHealth™ express
November 7, 2019
---
Do you have rheumatoid arthritis? Join the OPERAS study and get active!
Participate in a new study that will use wearable activity trackers, paired with a new web application, and physical activity counselling to help you get more active!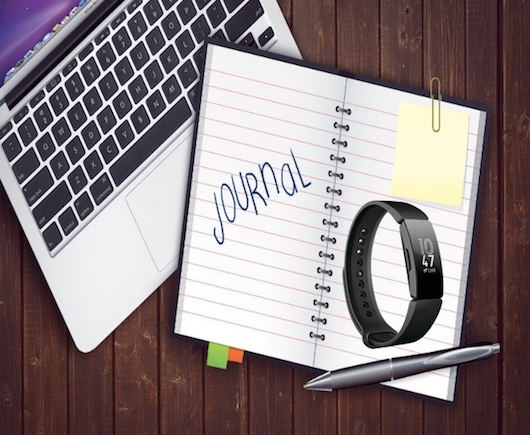 Rheumatoid arthritis (RA) is a type of arthritis that causes inflammation and deformity of the joints, and affects your immune system. Physical activity can help decrease pain and disability in joints affected by RA while benefiting your overall health.
If you are a person living with RA and are interested in getting more active, we invite YOU to participate in the OPERAS study. Through participating in the OPERAS study, you will learn how to get active with RA. You will be asked to attend one education session, use a Fitbit Inspire activity tracker with our new web application, and receive counselling from a registered physiotherapist. The total time commitment for the study is 12 months.
If you are interested, please fill out a 2-minute screening questionnaire. All responses will remain confidential, and you will be contacted by a research staff member within 48 hours to discuss your eligibility further.
Survey Link:
http://open.arthritisresearch.ca/survey/index.php?r=survey/index/sid/259516/lang/en
For more information, contact Johnathan Tam, study coordinator at 604-207-4027 or 1-844-707-4053 (toll free), or via email at
operas@arthritisresearch.ca
.